Referring Physician Consultations
Our radiologists are readily available for consultation with your physician. It is best if your primary care physician contacts the facility where the exam or procedure is ordered to consult with the radiologist through one of the hotlines provided.
Referring Physician Hotlines
Test and Procedure Information
We encourage patients to become better informed about the procedures and tests that may or have been performed by ROH. Below are links to www.radiologyinfo.org, a website dedicated to providing up-to-date, accurate information on all radiology information. If the specific test or procedure is not listed, please visit the www.radiologyinfo.org website directly and search for your particular procedure.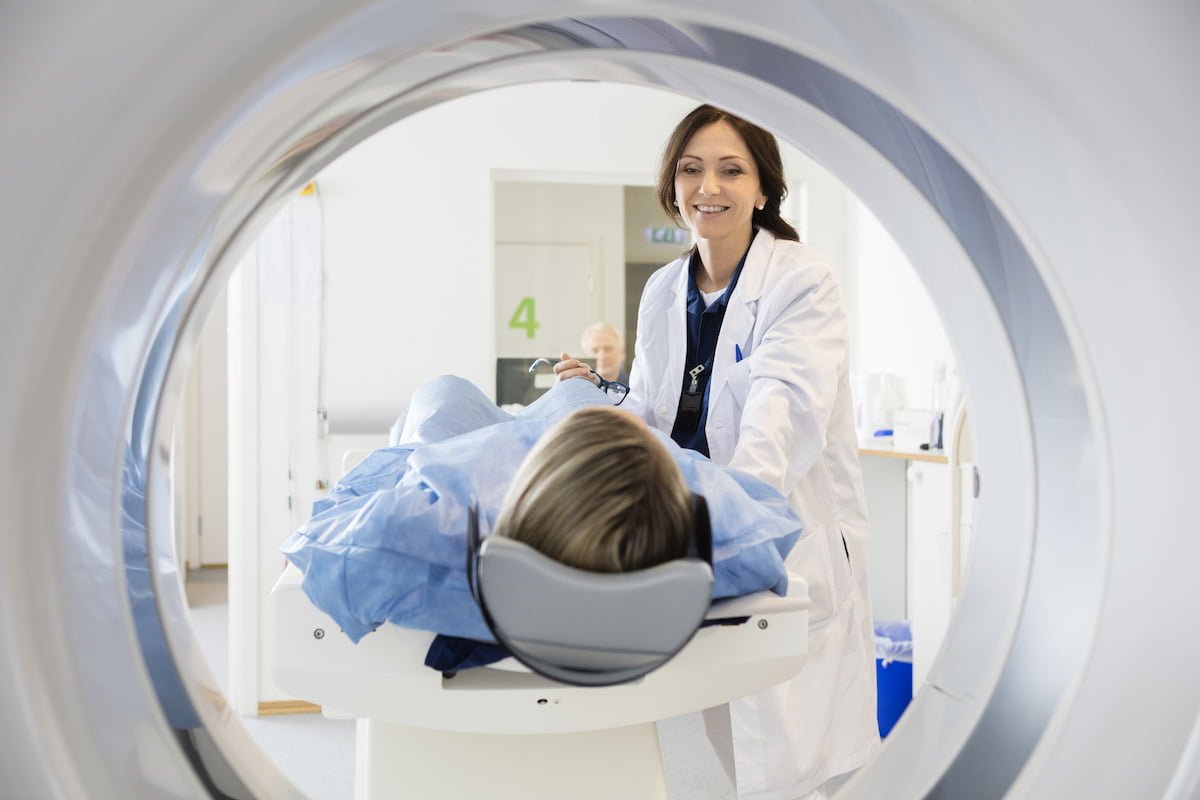 Computed Tomography (CT Scan, CAT Scan)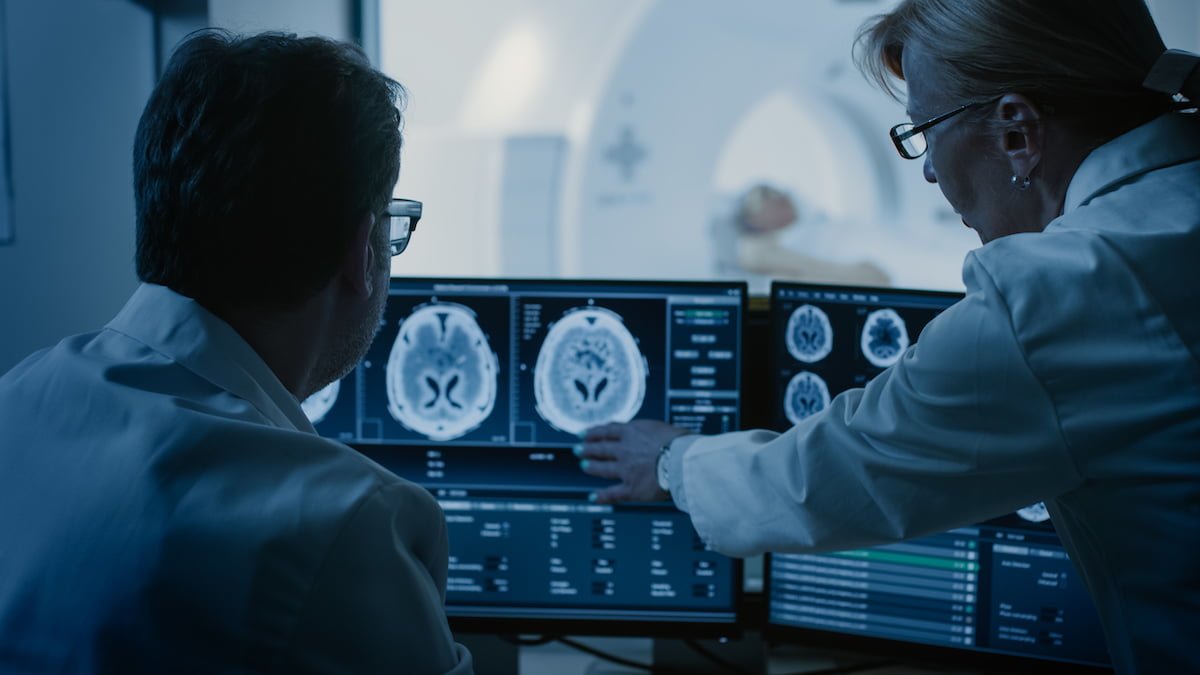 Magnetic Resonance Imaging (MR Scan, MRI Scan)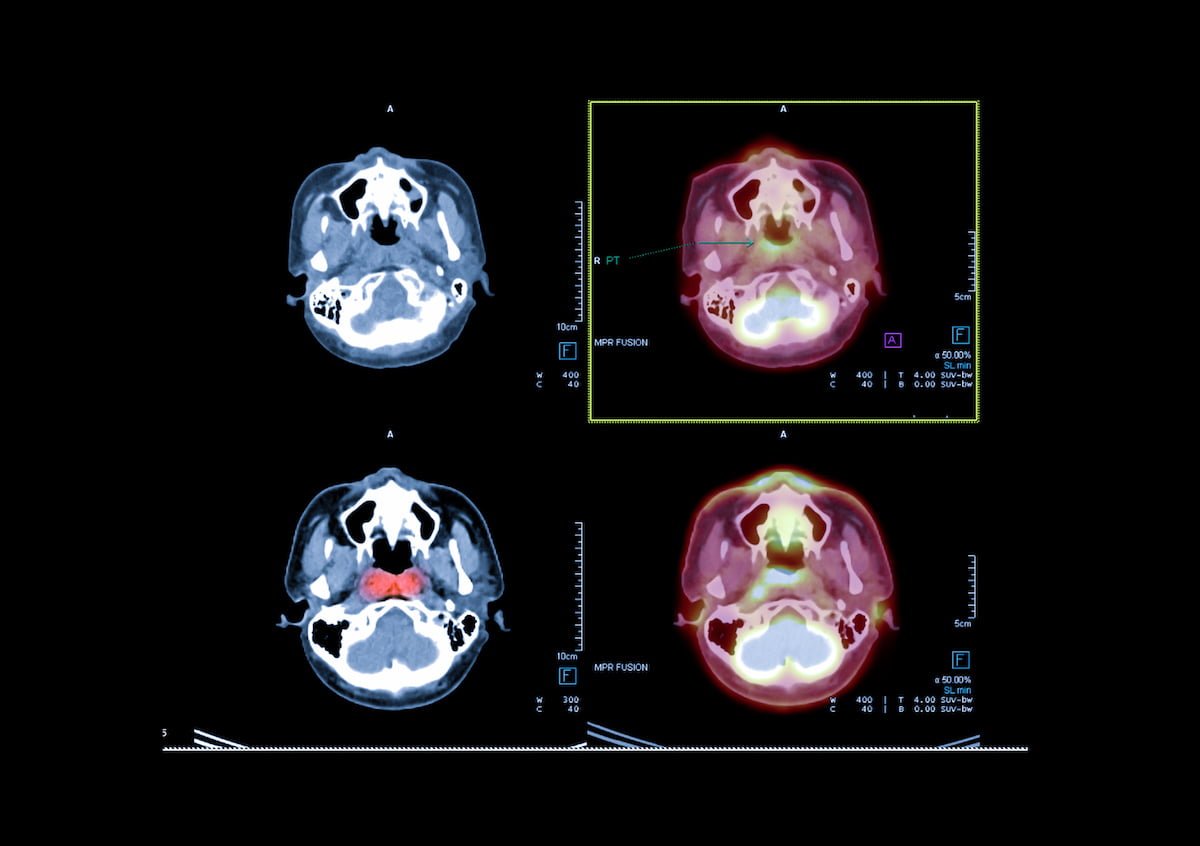 Nuclear Medicine and Positron Emission Tomography (PET Scan, PET / CT Scan)